OUT: 29th March 2019
Singer/Music: Sukshinder Shinda
Lyrics: Balvir Boparai
'Kise aauna Nai shadaun Kutt paindi nu, video banaun wale chhetti aaungey'
(No one will come to your rescue when you're in a problem, but plenty ones to film your troubles)
One of the most talented artists in Punjabi industry- Sukshinder Shinda returns with his new song '36' – peaking lyrical content and the phenomenality of social issues and vigorously growing media gaining a hold on the attention of society.
Captivated by the artistic Balvir Boparai, '36' focuses on the modern-day commercialization and how a piece of single fake news can justify being fateful for a human.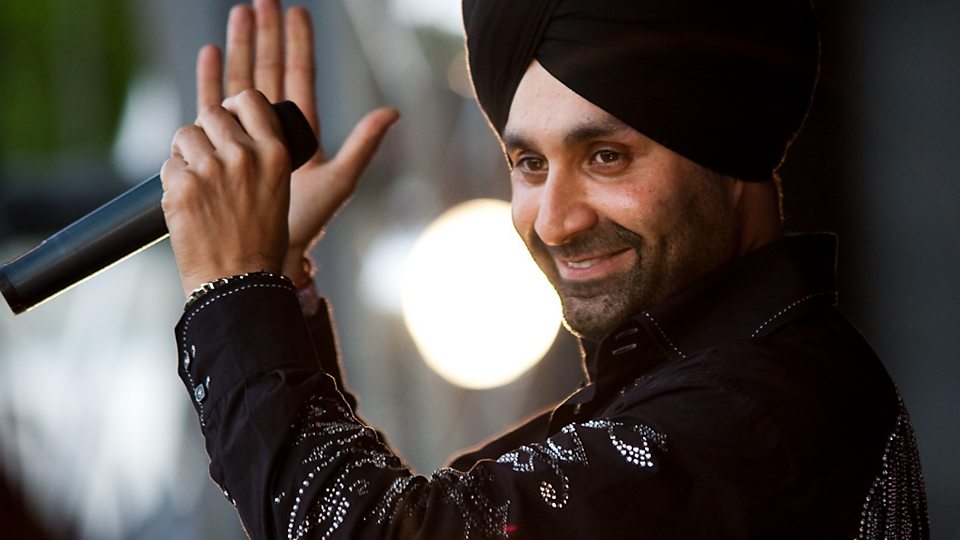 "Everyone can become famous on the internet if a video becomes viral but it's this 'taken for granted' approach is boosting lots of dilemma in today's world," says Shinda. This song is a social message to address spreading fake viral stories through social media platform which can easily broadcast established and true information to create exploitative journalism to alleviate the audience and circulate fraudulent news stories.
"I am watchful that the viral stretch of bluffs and misinformation is presumably more compelling than genuine news but we must all take some responsibility ourselves. Day by day the real story becomes false and the fake news is spread like a fire in a forest." says the singer.
'36' created at Planet Studios in the UK where percussionist, keyboardist, producer, singer, and recent PTC Punjabi Music Awards 2018 'Best Non-Resident Punjabi Vocalist', Sukshinder Shinda, has been working for over 25+ years. His imitation of Punjabi folk in a modern, rejuvenated manner has become a trademark sound and is known worldwide for his harmonies, thought-provoking lyrics, and undeniable style. '36' is a great wake-up call and a great message to the social world out to understand the consequences of any fake news.
Wishing all the respect and honor for the song and message being conveyed!