Amid the ongoing ICC Cricket World Cup mania, here's something that every Indian, especially woman out there would be proud of. We are talking about none other than Mithali Raj, the captain of the Indian women's cricket ODI team. A biopic on Mithali is in talks and as per reports, Taapsee Pannu will play the role.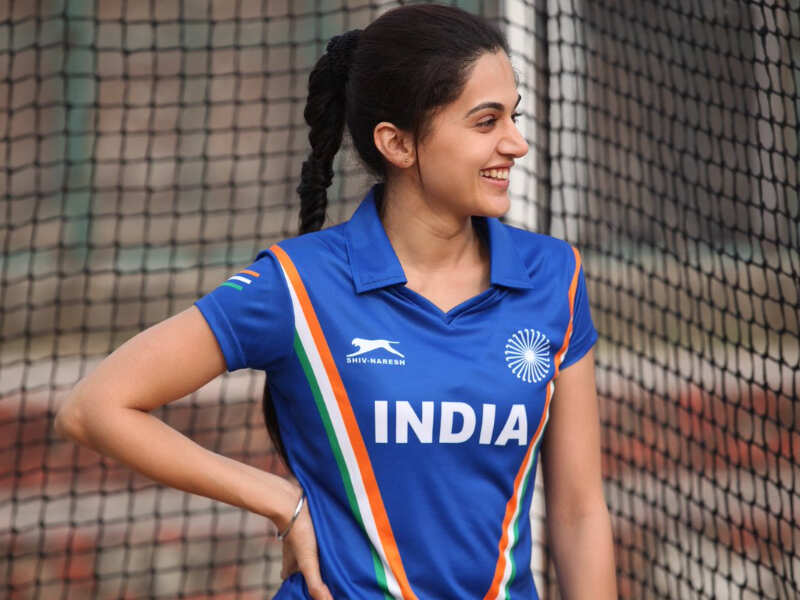 This isn't the first time Taapsee would be seen in a sports biopic. Before this, the actor portrayed a hockey player in Soorma, which was based on the life of India's former hockey captain, Sandeep Singh. According to the resources "Taapsee immediately agreed to do the film, but she is yet to sign the papers. Once a director comes on board, the formalities will be completed. As of now, the script is being developed."
Mithali Raj is India's excellent cricketer and is often looked upon as the best batswoman to have played the game. She's the highest run-getter in women's cricket history and is the only female cricketer who's breached the 6000-run mark in women's ODI cricket. She's also got the distinction of leading India in two Women's World Cup finals. So, a biopic on Mithali is much deserved and rightful!
Cricket in India is not just a mere sport, it's a religion. In recent years, we have come across biopics on MS Dhoni and Mohammad Azharuddin, but somehow women's cricket was always being ignored.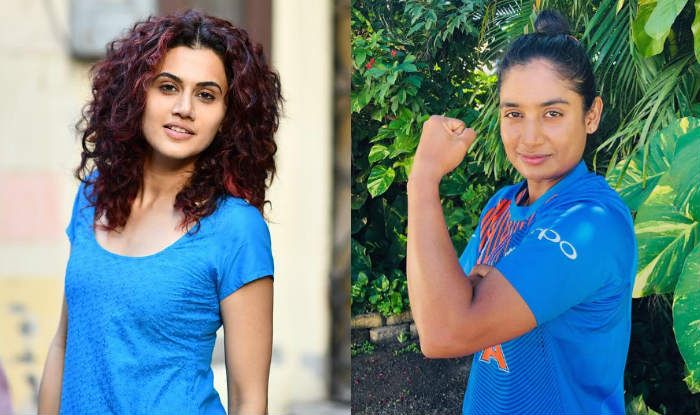 Finally, Bollywood is giving the much-needed appreciation to women's cricket, making us all curious and proud! We have biopics made on boxing champion Mary Kom, and freestyle wrestler Geeta Phogat. Also, the much-awaited film based on Indian badminton champion Saina Nehwal is in the making, but then we also needed one to acknowledge and appreciate Indian women cricketers, didn't we? As it is said, Better late than never!