About 3 months ago new Punjabi film, 'Jaddi Sardar' was announced, and now its Trailer is out starring Sippy Gill and Dilpreet Dhillon in lead roles. Representing the tale of how two brothers who once stood for one another end up standing against one another, the trailer gives a big bait of bitter family drama.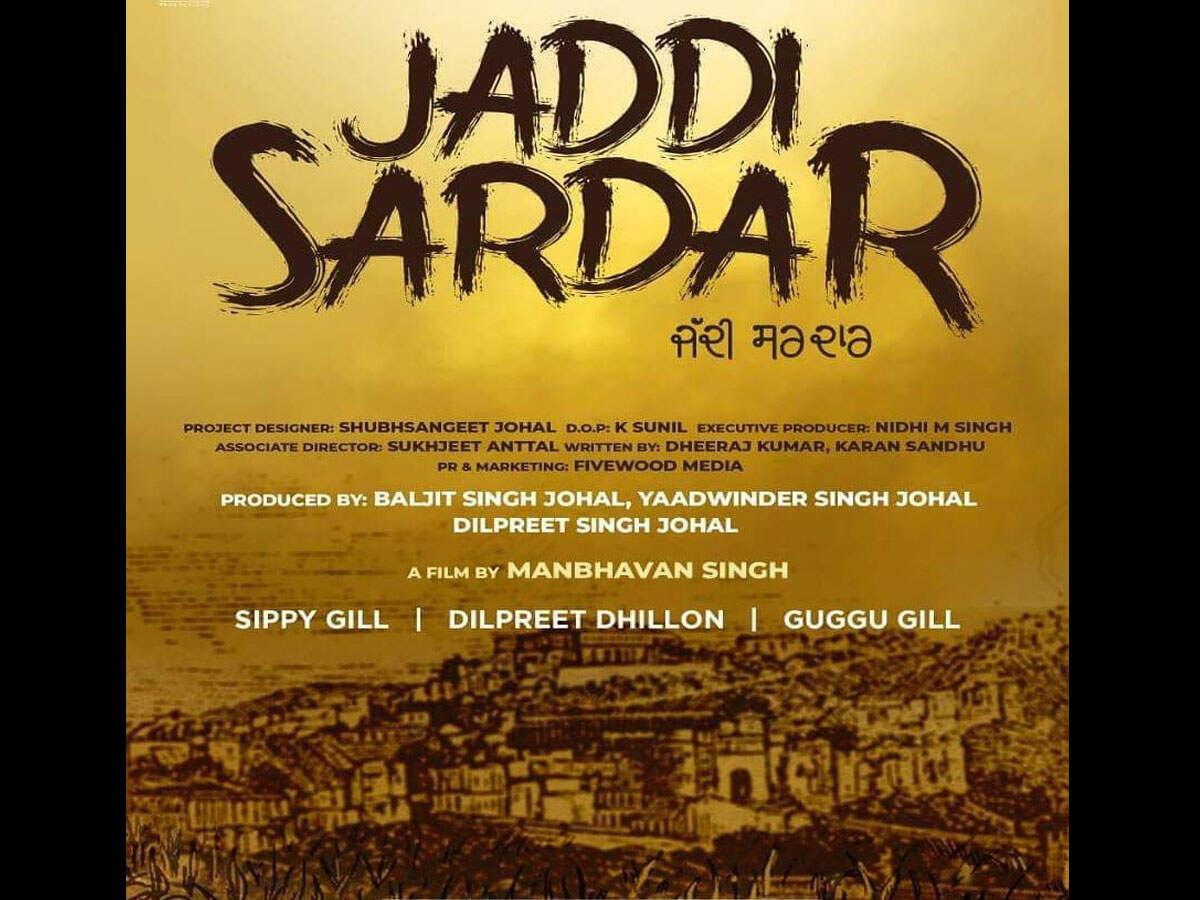 The entire village used to swear by the bond of both brothers. When one brother falls in love, the other makes sure that the same girl becomes his sister-in-law. However, owing to one family incident, one dispute between their elders, the brothers eventually part their ways. With every passing minute, the misunderstandings and the feeling of rivalry tear them apart. The rivalry reaches a point, that the love of one brother is forced to get married to the other brother. Dilpreet Dhillon took to his Instagram and gave a glimpse of the movie:
The movie has been produced by Baljit Singh Johal and Dilpreet Singh Johal and directed by Manbhavan Singh. another star cast includes Sawan Rupowali, Guggu Gill, Hobby Dhaliwal, Anita Devgan, Gurpreet Kaur Bhangu, Satwant Kaur, Yaad Grewal, Gurmeet Sajan, Swaraj Sandhu, Sansar Sandhu, Paminder Gill, and Dheeraj Kumar.
The Movie is all set to hit the screens on September 6, 2019.