Rendezvous With Simi Garewal' is the most renowned show from the '90s that would set off warm, heartfelt conversations among celebrities. The show is mostly embarked on emotions contrary to the rivalry causing talk shows today. It's been almost 15 years since the last season aired, Garewal is all sewed up to retreat with her popular show and stating the obvious the show is going to be star-struck.
In a recent interview, she revealed, "I have never disclosed the names till I've shot the episode. But I'll reveal this — Deepika and Ranveer have assured their first interview together for Rendezvous." It is confirmed that Bollywood's 'IT' couple Ranveer Singh and Deepika Padukone will grace the show marking an opening of the 6th season after a long time of 15 years. This will also be their first joint television appearance thereafter marriage.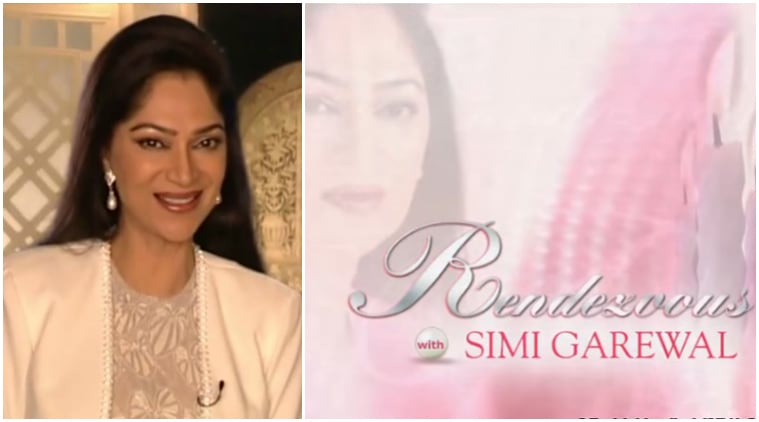 She was also inquired if there will be any changes in the format, to which she persisted that the heart-to-heart conversations are the show's metier. "Why would I change the format to any further chitchats and games? People recur to games when they are unable to make any conversation. It's an obvious and easy outlet! But Rendezvous is all about getting to 'know' the person.
There have been a handful of celebs, including Amitabh and Jaya Bachchan, Shah Rukh and Gauri Khan, Aishwarya Rai, Hrithik Roshan, Rekha and Kareena Kapoor Khan who have appeared on the show and spoken their hearts out. Well now, we are ardently waiting to see all the new millennials to emerge on the show. The show is likely to stream on Simi Garewal's YouTube channel.