Punjabi Singer-actor Parmish Verma is having fun and celebrating his 29th birthday, here on Wednesday. Parmish Verma was born in Patiala in Punjab. Also, Parmish Verma is a prominent personality and popular for his songs across the world. His debut movie was "Punjab Bolda", directed by his father. Parmish Verma has given a lot to the Pollywood industry and we simply start with the buzz of his songs.
Let's meet Parmish Verma and get to know the most interesting facts about the Punjabi sensation.
1.  Parmish Verma's name is a combination taken from the parents' name. "Param"jit + Sat"ish" = Parmish.
2. Parmish Verma left his college in midway and fled to Australia, where he did jobs like washing utensils at a pub, then he became bartender, then to the manager of the pub. Parmish Verma failed to complete his hotel management course and hence his father convinced him to come back to India and try his luck here in the film industry.
3. Everybody loves the beardo of Parmish Verma, but who is the inspiration behind it, his mother.
4.  Parmish Verma made his debut in the singing through, "Aa Le Chakk Mai Aa Gaya", which is based on his struggle in Australia.
5. Parmish Verma is a gym enthusiast and takes out the time for gym from his busy schedule.
6. Parmish Verma is a big fan of Hollywood actor Vin Diesel and desires to get a similar physique.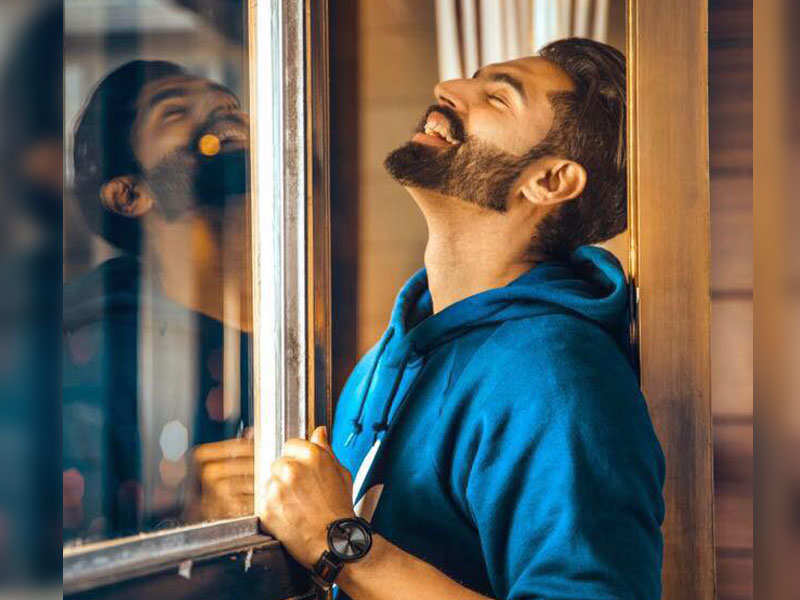 7. Parmish Verma has been a theatre artist for almost 10 years.
8. Parmish Verma is having a younger brother named Sukhan Verma and an elder sister Sherry Rana is married.
9. Parmish Verma is a die-hard fan of the Punjabi rapping sensation Bohemia.
10. His father, Dr. Satish Verma is also a famous actor as well as a doctor.