Imtiaz Ali, one of the best talented filmmaker made his way to Bollywood with his directorial debut Socha Na Tha. Though the film did not impress during the time of its release, now people do love watching it on television and cannot stop gushing over the chemistry between the leads Abhay Deol and Ayesha Takia. There was no turning back for Imtiaz after the year 2005. He went on to make beautiful movies namely Jab We Met (2007), Love Aaj Kal (2009), Rockstar (2011), Highway (2014), Tamasha (2015).
Today, on the occasion of his birthday, let's take a look at how Ali can be touted as the King of Unconventional Romance.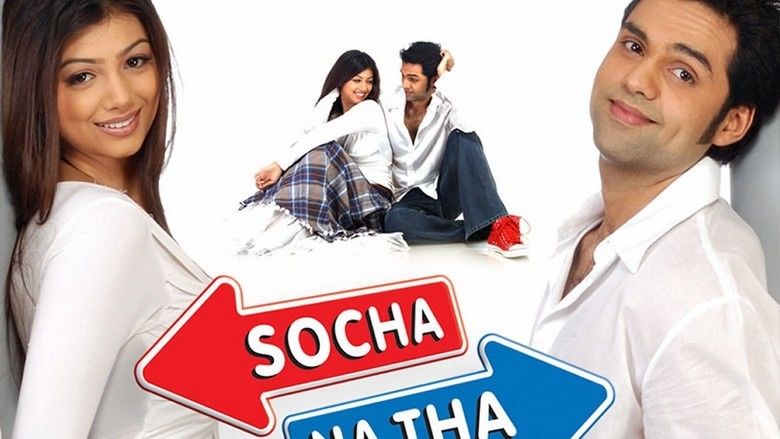 In this film, the leads Abhay and Ayesha meet each other during a surprised arranged marriage meet. And who would have thought that when their parents are totally set against their union, they decide to elope and finally live happily ever after!?
To explain the movie in the shortest way, two people (Kareena Kapoor Khan and Shahid Kapoor) meet on a train and lived happily ever after. Yes, Geet and Aditya accidentally meet each other but have a long journey to travel. Who doesn't love Geet? Her positivity towards life made Aditya change his perception towards life and fall for her too. The movie was all about Geet and we really can't get over her character even now.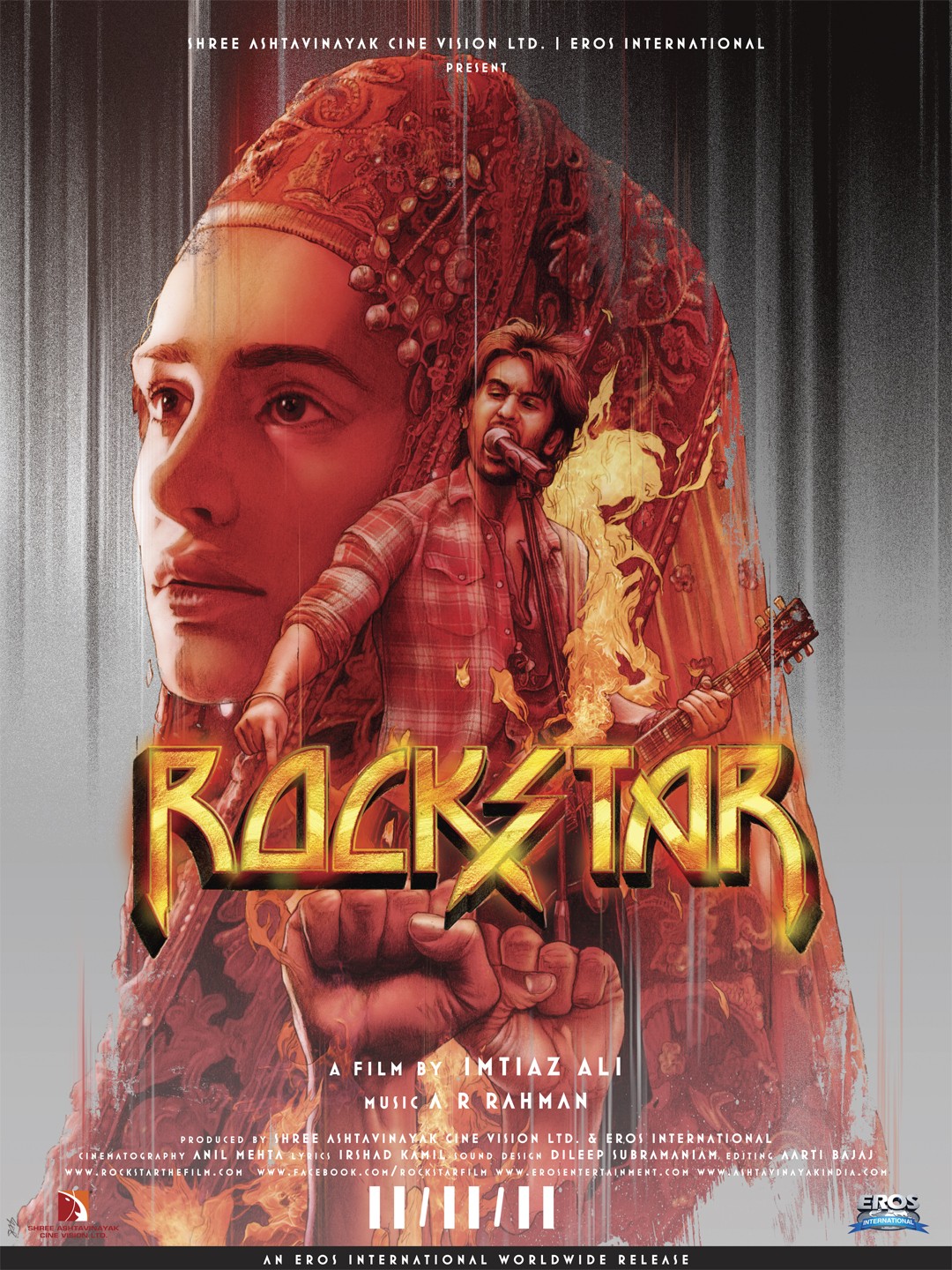 "Its the broken heart that makes you an artist". Rockstar was about a struggling musician who became a successful rockstar soon after his heart was broken when his love gets married to someone else. Their love story did not have a happy ending but it is still a beautiful one to live by.
Can someone fall in love with the person who kidnapped her? Yes, that is what this beautiful film is about. The film was Alia's second outing in Bollywood and impressed everyone with her incredible performance. The gushing of emotions and that long speech in the climax by Alia made the viewers cry buckets. In front of her, the person she started falling for (Randeep Hooda) was shot dead and that affected her mentally. But, she then decides how to live her life her own way.
This is one love story which will stay in the hearts of the fans forever. Meeting someone in the alien city of Corsica and not able to move on from the fact even after a couple of years made us realize that soulmates do exist. But, the ride for soulmates is always bumpy and who can forget the heart-breaking breakup scene from the film. But, they never gave up on each other despite leading a complicated life separately.
Love Aaj Kal is a 2009 Indian Hindi-language romantic comedy-drama film. Starring Saif Ali Khan and Deepika Padukone, The film brings together two love stories from two different eras to demonstrate the idea that while cultures and technologies around us have changed with the passage of time, the experience of being in love has not.