We have come a long way since the times of Chaudhary Baldev Singh in 'Dilwale Dulhania Le Jayenge' to the Bhashkor Banerjee in 'Piku'. During this time, the father figures of Indian cinema gradually but consistently, underwent subtle transformations that were to change Bollywood's concept of cool dads, that the new generation would be able to appreciate and relate to.
A lot of this change must be credited to the feminist movement that has been gaining pace and active recognition across the country, over the past few years. Over the past few years, Indian cinema has witnessed a gradual evolution in the father figures. These dads are not authoritarians and dictators but instead, hold the ability to be friendly, nurturing and forthcoming with their feelings towards their children and family.
1. Dattatreya – '102 Not Out'
Dattatreya is the new age super dad who cares for his son's health and welfare like a mother would, while he dons the father's hat. He goes out of his way to watch out for his son and enables him to face the world by his own might. He is fearless, unapologetic and openly expresses his feelings to his son.
2. Mr. Joshi – 'Shubh Mangal Saavdhan'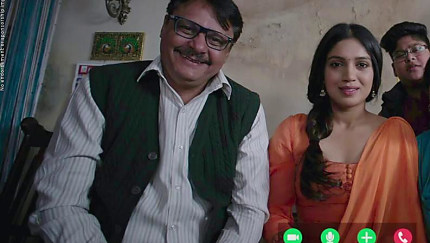 Sugandha's father in this movie was a man who is coming to terms with GenY's openness towards love and sexuality and has moved beyond any awkwardness around such issues. He stands up for his daughter's happiness, goes against the elders and even goes on to discuss how marital bliss shouldn't take a backseat in her life.
3. Bhashkor Banerjee – 'Piku'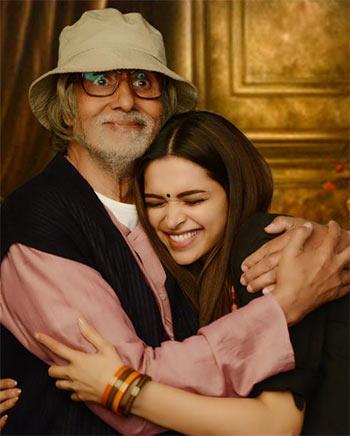 Perhaps the epitome of everything this article is talking about, Bhashkor Banerjee is his daughter's biggest cheerleader, who appreciates his daughter's achievements as well as her decisions on love and sex. He is proud of the daughter he has reared, who is capable of holding opinions and voicing them too!
4. Mr. Thapar – 'Yeh Jawaani Hai Deewani'
Bunny's dad in this movie is one of those dads who does not shy away from expressing their feelings to their children. They will sit you down and pour out all of their concerns and expectations, even if it means openly dealing with feelings. Mr. Thapar wishes to know more about the life. Bunny has chosen for himself, he wants to be as involved as a mother is in her children's lives and let his son know that he cares.
5. Mahavir Singh Phogat – 'Dangal'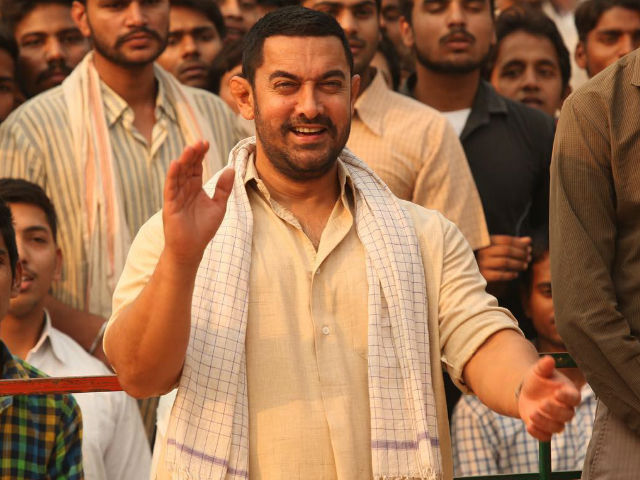 Though it is true that he isn't the perfect feminist father one could show off, yet a lot of Mahavir's stance is that of a father who is defying the stereotypes and valuing his daughters' dreams, more than the ideals of the society. For him, to take up this stance in a Haryanvi community is a great move forward.
6. Kamal Mehra – 'Dil Dhadakne Do'
Another character who begins as an absolute opposite of what feminism stands for – he forces his son to join the family business against his son's wishes and is against his daughter's divorce, is almost a little insensitive towards his wife but by the end of the story, we see a changed father who fights for his daughter's happiness and safety and acknowledges his skewed ways as a husband to his wife. If that isn't a start, then what is?
7. Narottam Mishra – 'Bareilly Ki Barfi'
We admired how this character was created. Narottam is unapologetic and also happens to be his daughter's biggest champion. His daughter is opinionated, independent and knows what she wants from life and in her life partner, and Narottom supports her every step of the way. He has raised a daughter who will go on to create a life based on her own rules.
8. Amarjeet Kapoor – 'Kapoor & Sons'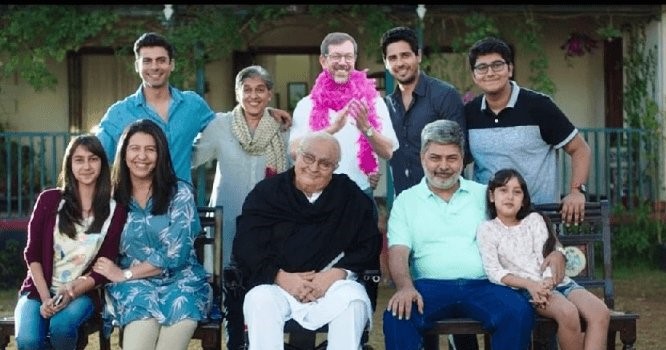 Amarjeet aka Dadu in 'Kapoor & Sons' does what is expected of a woman of the house – to bring the family close and keep it together. His family had grown apart due to numerous personal tragedies and Amarjeet took it upon himself to try one last time to bring the family together, so everybody could give life another a second chance, in the guise of his last wish. He doesn't succeed completely but the misunderstandings do get erased.