Madhuri Dixit is a star like none other. She may be 52 but her elegance and smile remain flawless, magnetizing millions of her fans and winning young ones with each passing day. Her latest film Kalank may have tanked at the box office but no one can doubt her exquisite presence in it. With a career spanning more than 35 years, it takes character and personality to stay relevant in the hearts and minds of fans, who can shift loyalties rather soon. Songs from her films like Hum Aapke Haun Koun! still play on radio sets, perhaps a little more with people coming from smaller towns.
It may be recalled that post her marriage to US-based cardiovascular surgeon Dr. Sriram Nene, Madhuri lived in the US for nine years before moving back in 2011. Despite being away for so many years, her fan base has remained as is, so lasting was her impact on the collective public conscience. If it isn't filming, her dance keeps her busy. The actor has ventured into production too and has produced a Marathi film for video streaming web site Netflix.
On Madhuri Dixit's birthday, here are some lesser known facts about the talented star:
Having received a scholarship as a dancer when she was only nine years old, Madhuri Dixit is a trained Kathak dancer.
Her costume in Devdas's song Kaahe Chhed Mohe weighed 30 kgs but she pulled it off graciously.
Not many know this but she is an endowed singer too.
Most renowned painter MF Hussain reportedly watched Hum Aapke Hain Kaun 67 times, made him so fanatical for her beauty.
She was the highest-paid actress of her time. She was reportedly paid Rs 2.7 crore for Hum Aapke Hain Koun, even more than what her co-actor, Salman Khan.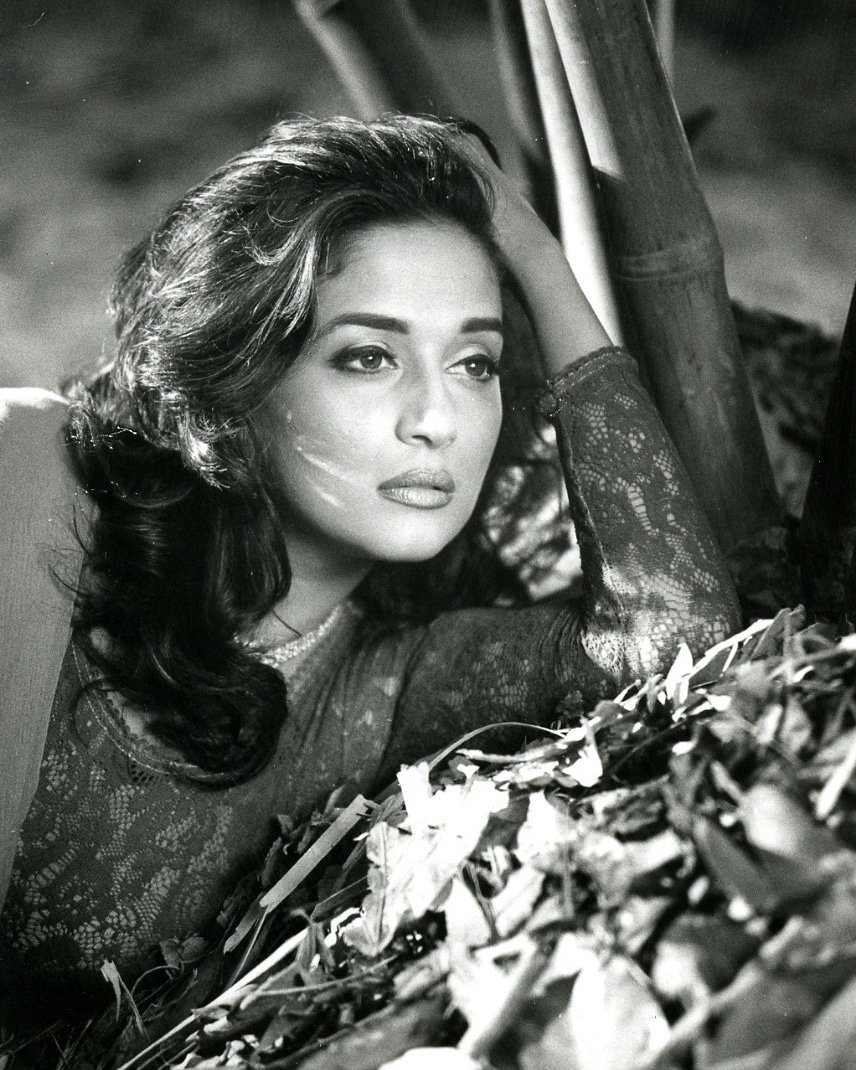 She has a star named after her in the Orion constellation. A group of her fans was instrumental in making this happen. A certificate, which was issued after naming the star after her from the Star Foundation Network (a charitable organisation which gives people an opportunity to buy a star in the sky and gift it to anyone they want) , reads: "A celestial body in the sky above has been named in glory of Madhuri Dixit-Nene and is officially located in the constellation Orion."
Her popularity goes across borders. According to a report, during the Kargil war, Pakistan sneered "We will leave Kashmir if Indians give them Madhuri Dixit." As a reply to this, the Indian army shot back and said: "From Madhuri, With Love!!"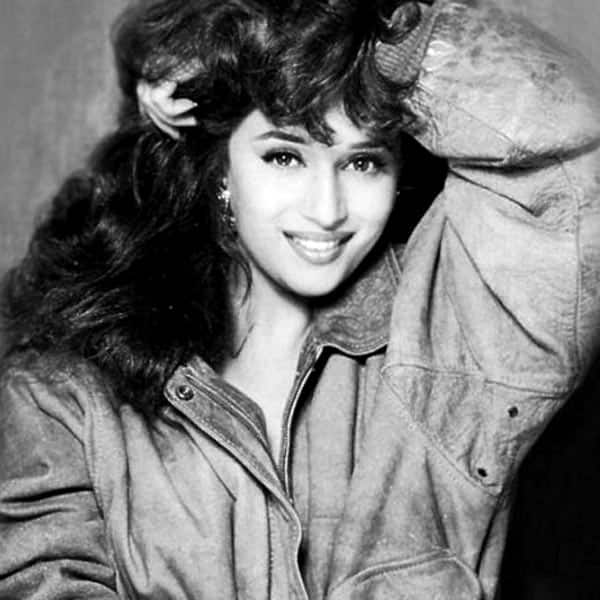 A lake named Sangetsar in Arunachal Pradesh has been renamed Madhuri Lake. A song from one of her films, Koyla, was picturized there.
She was among the 20 Indians invited for the Oscar Academy's Class of 2018.
Madhuri Dixit is associated with a number of humanitarian and philanthropic activities. She has been associated with UNICEF for the prevention of child labor. She is also a brand ambassador for Beti Bachao Beti Padhao campaign.