2019 is packed with a number of notably anticipated Punjabi movies and 'Dil Diyan Gallan' is one of them. And finally to audience's excitement, the trailer has been released. Revealing the narration of two different people falling for one another, the trailer's first half is sure to make you smile; however, as the second half approaches, there comes a twist that might make you feel slightly sentimental.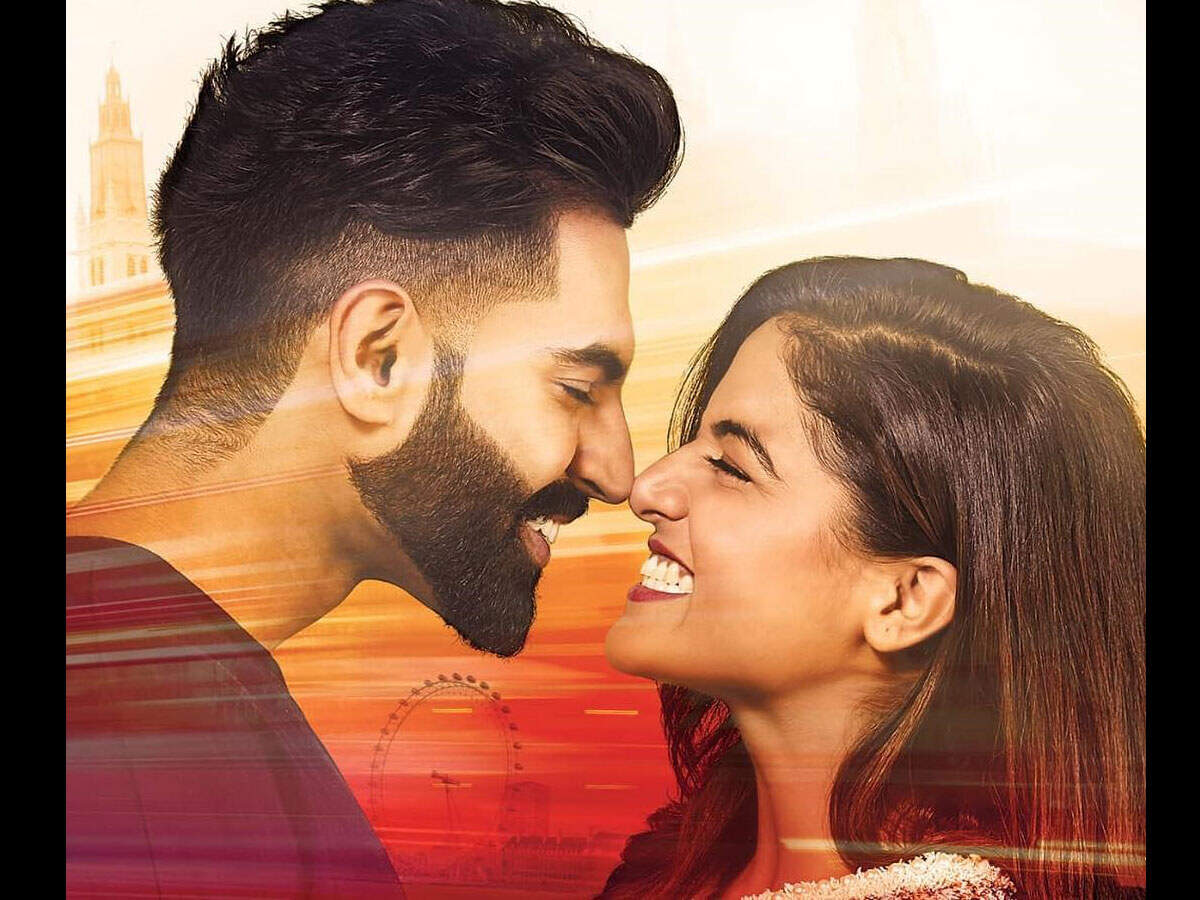 The movie will be starring the fresh on-screen duo of Parmish Verma and Wamiqa Gabbi, who will be taking to the big screen together for the first time to the delight of their fans. The audience will also get to see a different side to Parmish Verma, who won't be playing his usual style as we see in his music videos. It is a story of Laddi (Parmish Verma) and Natasha (Wamiqa Gabbi). On one hand, where Laadi is a desi international student, whose heart is full of life, on the alternative, Natasha is a typical girl next door, a social media enthusiast who loves to post every detail of her life on social media. And as it is famously said, opposites attract, the same happens with them.
'Dil Diyan Gallan' will be a romantic flick, which has been shot in the capital, London. Since the release of the teaser, fans are questioning what the film will be about. The lead actress Wamiqa Gabbi took to her Instagram to announce the release of the trailer.
We'll have to wait for the release of the trailer to find out more, and the flick will be hitting the big screen in May!