Earlier, Varun Dhawan had confirmed that 'Coolie No.1', one of the most entertaining movies of Bollywood will have a remake soon. Furthermore, the actor will play the protagonist in the movie.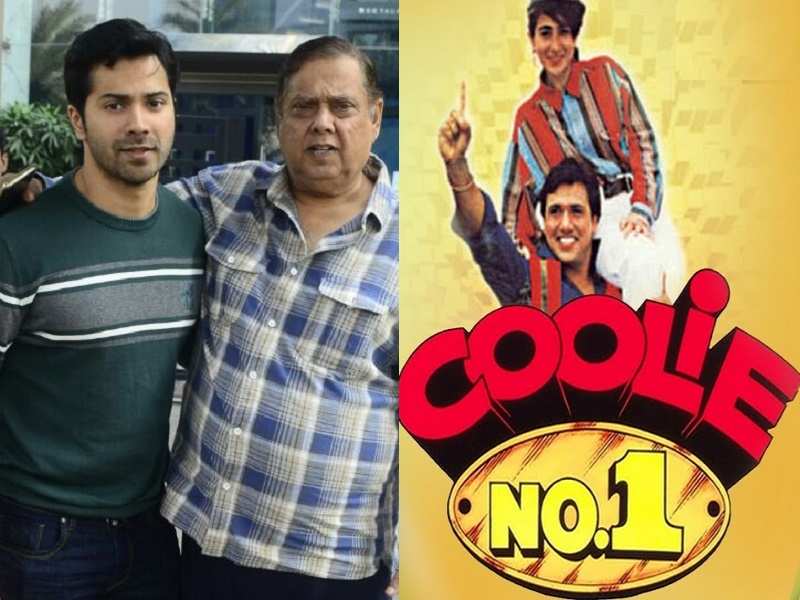 The movie was curated by one and only David Dhawan and watching father and duo working together will definitely give some power-packed performance. However, there were a lot of contemplations in regards to his female co-star that is Sara Ali Khan or Alia Bhatt.
But now it has been officially confirmed that Sara Ali Khan will starr opposite Varun Dhawan. Both the actors took to social media to make the announcement. In fact, Varun left a comment on Sara's Insta saying Malti tere Pyaar main itne lafde…
The actor took to his social media and shared the good news with his fans. Varun posted a snap of a badge saying NO. 1 licensed porter. It has forged a sensation on the internet and the fans are all amused for the comedy-drama.
In an interview, when Varun was asked about the remake, he stated, I wanted to do this film is because when I watched it, I was so amused. I had such a good time watching it. It's a family movie. It's one of the hilariously funny and most entertaining films. It has an incredible screenplay done by eminent actors then. It's technically not a remake, we are adopting it. I just want to try and bring that kind of fun back.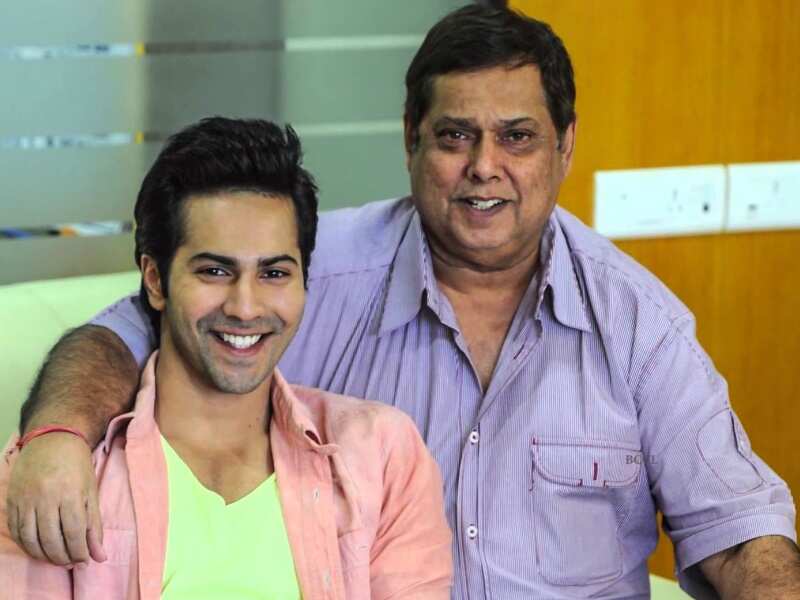 My father is very excited to get on with this movie. He has changed a lot of things. He has challenged himself also. He is the only one, who knows the super for this kind of film."
So we cannot wait to see Varun in dashing, heart throbber avatar!