Talaash:
Talaash is another well executed psychological thriller starring Aamir Khan which keeps you scratching your head throughout. The film has an accident, police investigations, drama, suspense and a lot of internal battle going in the mind of the protagonist, Aamir Khan. But eventually, some guiding force leads him to do the right thing. What is this driving force? Is it a confidante or just his own subconscious self? This is what Talaash boils down to and it is every bit worth watching.
Wazir:
The most powerful movie not only with a smart storyline but robust, persuasive performances are the backbone of Wazir. Movie plot and the screenplay are at its best. The twist in the movie is really unexpected.  The most fascinating part lies in the fact that it is a vengeance drama but the lead characters are not angry. They are cold-blooded in their evasive planning and excellent pursuit. "Galat chaal was Nahi le Sakta," and Panditji retorts, "Yahi to farak hai shatranj aur Zindagi Mein, yaha dusra mauka milta hai," a smiling Danish and some smart moves on the chess board ensure the scene is not bogged down by the heaviness of the dramatic dialogues.
A Wednesday (2008)
What Neeraj Pandey achieved with A Wednesday paved his way up the Bollywood ranks. A Wednesday follows a very tried and tested format of narrative which shows a terrorist blackmailing the Mumbai police into agreeing to his demands. However, what if a terrorist demand actually pushes you to think outside of your comfort zone and question your own system? Watch its climax carefully to know how a simple phone call can bring the entire city on its toes.
Kahaani (2012)
The script of Kahaani itself is laced with so many twists and turns that it doesn't let you breathe. Add to it Vidya Balan's superb portrayal of a pregnant woman, Vidya Bagchi, and you know this is going to be one hell of an amazing ride. Vidya sets out on an amazing search all over Kolkata in search of her missing husband, Arnab. What follows is a head-spinning chain of events which lead the viewers to the climax which reveals something so amazing, leaving you astonished in many ways.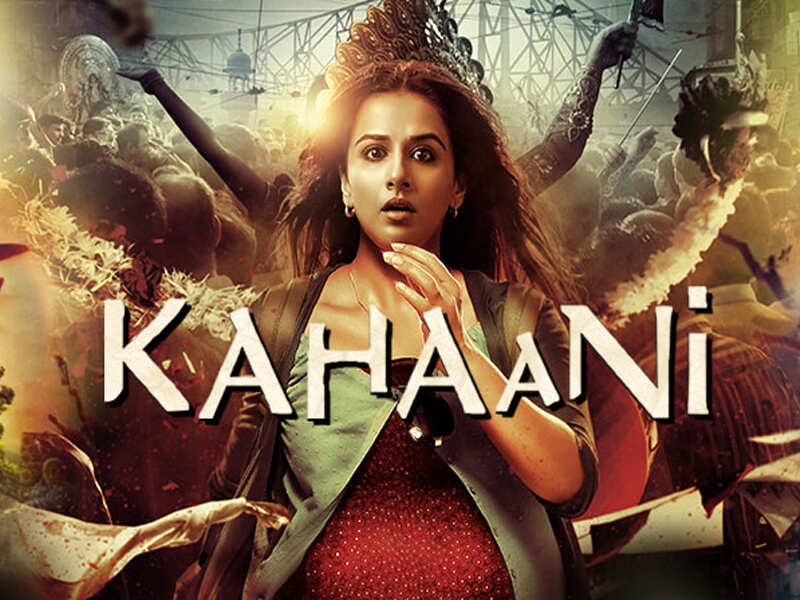 Drishyam
What extent are you willing to go to save your family? This remake of the Malayalam film by the same name tracks Vijay's (Ajay Devgn) journey to save his family when the situation goes haywire. What follows is a series of unfortunate happenings which lead the police to arrest Vijay and his family and beat them to a pulp. But what is the secret that the family is hiding? Would their body break first or their spirit? Does Vijay pull off the biggest upset for police force ever? The answer is 'buried' in the climax of the movie.
Ugly
Directed by the cerebral Anurag Kashyap, 'Ugly' follows the case of a missing girl. Embroiled in the darkness of human greed, enmity and voracity, the missing case slowly intertwines with dark realities. Setting up the narrative with dark humor and sketches a visually dark piece, which has its own artistic essence to it. The film brings out a certain unsettling intoxicating experience, However, 'Ugly' is undoubtedly one of the finest thrillers ever to be directed in Indian cinema.
Andhadun:
On the whole, ANDHADHUN is a thriller par excellence. Very rarely does Bollywood deliver a thriller that shocks and stuns you so well.  The thrust of the story, however, is what happens if the only witness to a crime happens to be visually impaired? Through this prism one now views the actions of the perpetrators, the witness, the police, the opportunists. Raghavan crafts a brilliant scene. As crisp, cunning and wicked as the first half is, in the second half, as new characters are introduced, the twists go from clever and unexpected to gratuitous and expendable. Thankfull to the brilliant cast like Ayushman khurana, Tabu etc