To travel is to live stories in the most real form. It's like reading in real time. You get to meet new people and you get exposed to different cuisines and cultures across the globe. And Bollywood movies apart from having glamour, glitz and all that jazz, have some really exotic locations that aroused wanderlust in all of us. Now that Summers coming everyone wants to travel vacation, and Bollywood, as usual, has given us some serious Vacation goals through movies.
From the beautiful snow-capped mountains of Switzerland in DDLJ to the lesser known Corsica in Tamasha, there have been numerous movies that made you wanna pack your bags and go on a vacation straightaway.
So here is a list of movies, who gave us major travel goals-
1. Queen
The story of a girl, abandoned by her to-be-husband, who later on plans to take a solo honeymoon because she'd already booked it. The journey of a girl, traveling across Europe, stumbling upon people and figuring life herself. And not only just figuring life, but also living life with a fresh breathe of air and breathing independence. At some point in the movie, each one of us felt like packing our bags and eloping away to the gorgeous locations of Paris and Amsterdam.
2. Zindagi Na Milegi Dobara
Three men on a bachelor's trip, driving across Spain, thrilling on adventures like scuba-diving and sky-diving and living the best life? I bet that we all wanted to go to Spain for a vacation after watching this movie. This movie was the modern edition of Dil Chahta Hai. Not only did it give some adrenaline rush to all the adventure junkies, but also introduced us to one of the coolest festivals of the world- La Tomatina.
3. Tamasha
A city that we only read about in our favorite comic Archie, Corsica came forward as one of the places that we all added to our travel bucket lists. From turquoise blue beaches to mystic hills, it has all that you need in a French town. Apart from the beauty, the movie also made us wish we met someone like Ved and Tara. A stranger who turns out to be the best companion in the middle of nowhere.
4. Dil Chahta Hai
A classic, that defined the idea of a Goa trip with our friends. The movie stands out to be one of the most iconic movies, that not only gave us travel goals, but also major friendship goals. The perfect road trip from Mumbai to Goa, with your friends, was how our travel bucket list begins. All thanks to Aamir, Akshay, and Saif.
5. Yeh Jawani Hai Deewani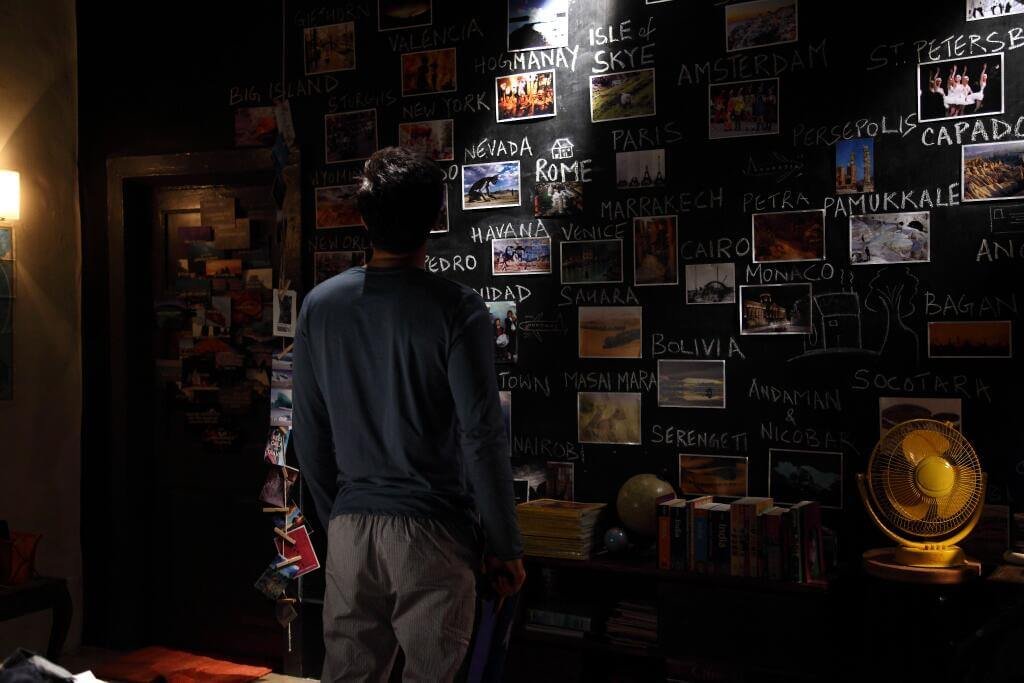 The movie that taught us a lot of lessons on love, relationships, and friendship in general. But also, one other thing that it introduced us to was the love for travel. Remember how Bunny has a wall with pictures of places he wants to visit and also a journal for the same. Also, how the movie highlights the beauty of Manali, Paris, and Udaipur. I'm sure most of us wanted to have a group trip with our college friends to Manali after watching this movie.
6. Jab Harry Met Sejal
A story of a Gujju girl, who in the search of her lost engagement ring, travels across Europe with a travel guide that she hired for a trip. SRK and Anushka, travel from Amsterdam to Budapest in search of the ring and all the locations are so beautiful that you literally want to run away to Europe and never come back.
8. Qarib Qarib Single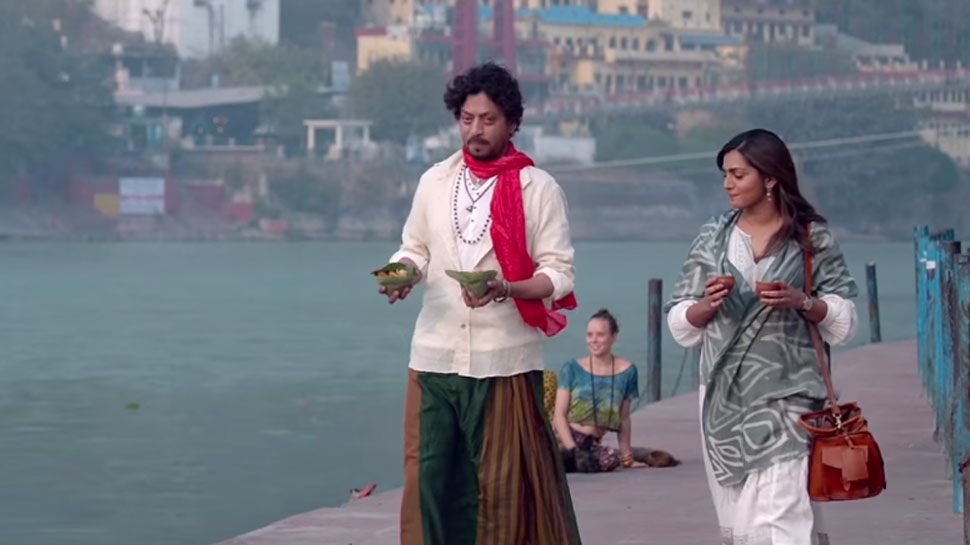 A story of two individuals who meet via an online dating app, embark a journey where they discover life and love in its raw form. The leads travel from Rishikesh to Bikaner to Gangtok and we all wished to find such guys, who we could travel with.
9. Jab We Met
From Ratlam ki galiyaan to the beautiful snow-capped mountain in Manali, Jab We Met took us all on one of the best journeys of our life. From the self-obsessed to a responsible girl, Geet made us laugh and cry at the same time. Also, we love how Imtiaz has this thing for picturesque locations. Another reason to never miss his movies.
10. Highway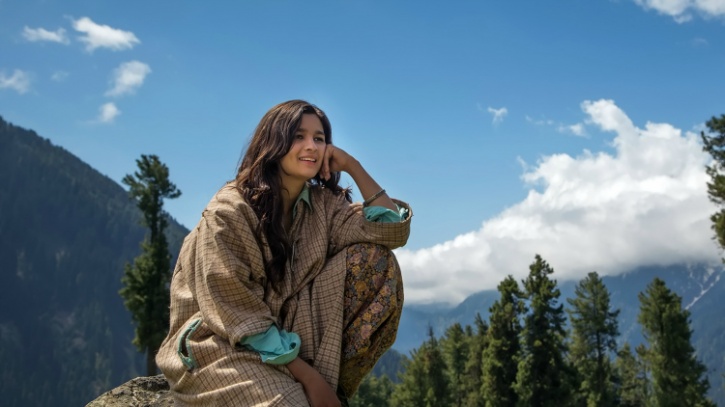 The movie is not something that in itself makes you want a trip, but the kind of location of doing. The highways, the breeze, and the lush green farms make you wanna go on a road trip to North India. Also, there were parts in the movie that showcased the Himachal, with snow and also with pasture lands, where Alia finds herself a small house in the hills and cooks maggie.
11. DDLJ
The idea of a girl going on a vacation with her girlfriends to Europe was first introduced by DDLJ.  The Swiss Alps and the lush greens where Raj and Simran get lost and it made me want to fly down there, right at that moment.
12. Rockstar
Another gem by Imtiaz Ali that traverses from the valleys of Kashmir to the gorgeous cathedrals of Prague. The movie shows Ranbir and Nargis on a bike between the snowy mountains of Kashmir, our hearts rejoiced. The second half of the movie portrays the landscape of Prague which leaves you awe-struck.