Bollywood has often adopted a formulaic approach when it comes to developing its female characters. But, in recent times, certain movies have managed to break the tried and tested structure and present characters that were relatable because of how real they were. 
1. Safeena in Gully Boy (Alia Bhatt)
Safeena is headstrong in love, passionate about her career, and constantly fighting her family for a right to live her life the way she wants to. And that's perhaps one of the closest representations of the struggles that many women still face in conservative or even mildly liberating households.
2. Rani in Queen (Kangana Ranaut)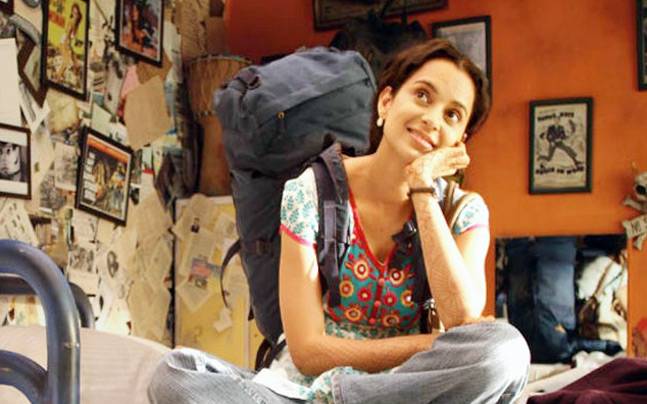 Rani's journey of self-discovery was a path that many of us have also traversed. Not only did we enjoy her transformation from a shy, reserved girl to a woman who owns up to her life, but also related to how her fledgling confidence grew over the course of the movie. Because, for many of us too, certain harsh experiences and surprisingly memorable adventures helped us become the person we are today.
3. Rumi in Manmarziyan (Tapsee Pannu)
Whether it was her confusion about love, the way she looked after her ancestral shop, or her IDGAF attitude to societal norms, Rumi was most definitely not your typical Bollywood heroine. She owned up to both, her desires and mistakes and lived her life on her own terms. She spoke to a large section of the society who've experienced criticism simply for not bending to familial obligations.
4. Naina in Yeh Jawaani Hai Deewani (Deepika Padukone)
The movie was a beautiful example of how every trip leaves you a little changed. Naina's compartmentalized world was thrown out of focus by embarking on an unexpected journey. But while a trip may have helped her evolve, her ideals remained the same because she always believed in them. It's not a dramatic journey of transformation, and perhaps that's what makes her character arc so relatable.
5. Vijaylaxmi in Queen (Lisa Haydon)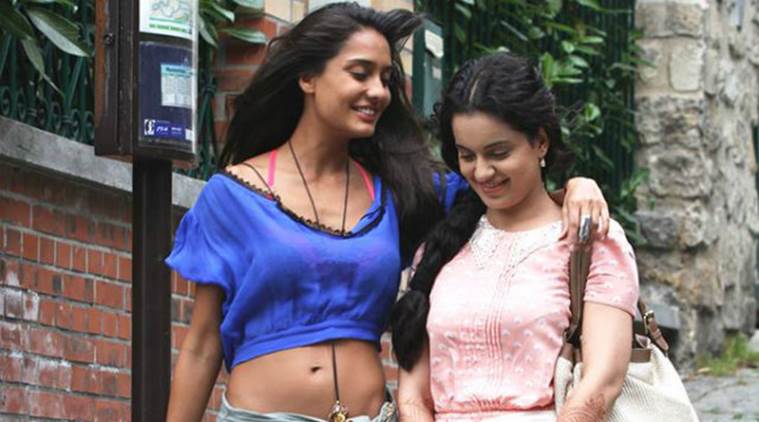 Vijaylaxmi easily set BFF goals with the support she showed Rani. But, the way she leads her life was also a  strong statement that it's unfair to box women in fixed roles. She was a single mother, who encouraged other women, wasn't shy of expressing her sexual desires and stood as a pillar of strength for Rani.  Her most alluring dialogue to rani 'Vijay nahi, Vijaylaxmi toh hai na' won all hearts. What's not to love about her?
6. Kaira in Dear Zindagi (Alia Bhatt)
Career-driven, slightly messed up, at times illogical, and battling familial issues – Kaira was the embodiment of the millennial generation and not just millennial women. Her struggles to be taken seriously at work despite being good at what she does were as real as her deep-rooted issues with her family and personal choices. And of course, the movie was an intelligent and much-needed take on why mental health is so important. 
7. Laila in Zindagi Na Milegi Dobara (Katrina Kaif)
The character of Laila is radiant from her very first appearance and undoubtedly, the most inspiring one because the way she leads her life sans limitations, sans regrets, sans monotony, is something that makes you want to admire her like none else. Her impeccably impressive urge to hold on to her dreams and to all that gives her substantial happiness in life ends up inspiring even her exact opposite in the movie, Arjun. Laila's dialogues like "A man should be in a box only when he is dead" are totally awe-inspiring and thought-provoking.