The trailer of John Abraham's upcoming film Batla House was revealed just recently and the gripping trailer gives us a fair idea about what the movie is going to be like. It is fast-paced, loaded with action and keeps you hooked! The film is inspired by Operation Batla House and John Abraham will be portraying the role of Sanjeev Kumar Yadav, one of the most decorated cops of India.
 The actor looks every bit the fierce intense cop as he portrays the role of Sanjeev Kumar Yadav. The trailer has John Abraham showing a lot of versatility in his character. Different frames of the trailer see him showcasing vivid emotions- fierce, shattered, defeated, enraged- and he portrays them all perfectly.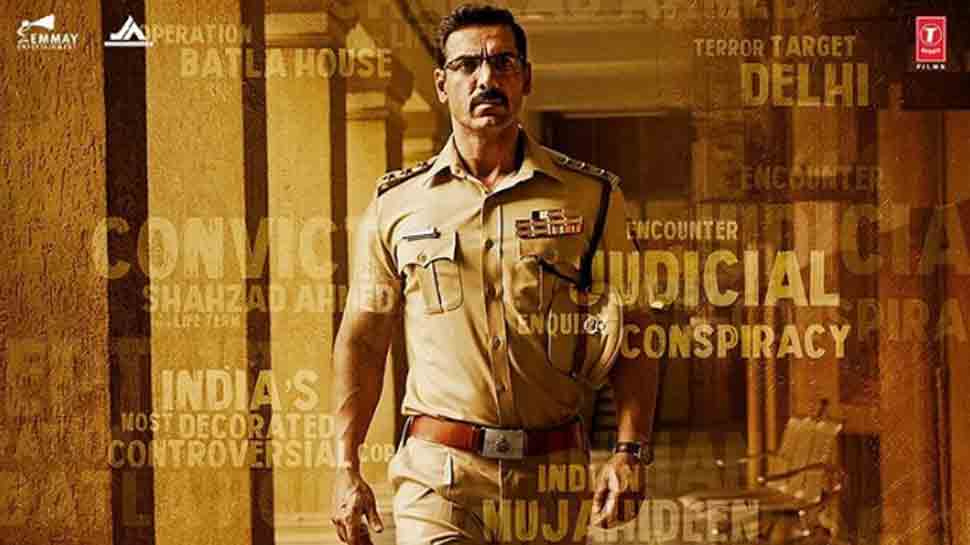 The trailer has some action-packed scenes and John who has also delivered action movies in the past, brings justice this time too. There is a brief glimpse of an item number by Nora Fatehi is a nice addition to an otherwise serious trailer.
Mrunal Thakur's role as Sanjeev Kumar Yadav's wife. Unlike other movies, where the women are side-lined and are just added for the glamour, Mrunal seems to have played a strong female character and looks like a boss lady as she says "Chalein jeetne?" We can't wait to watch the film and see more of this empowered character.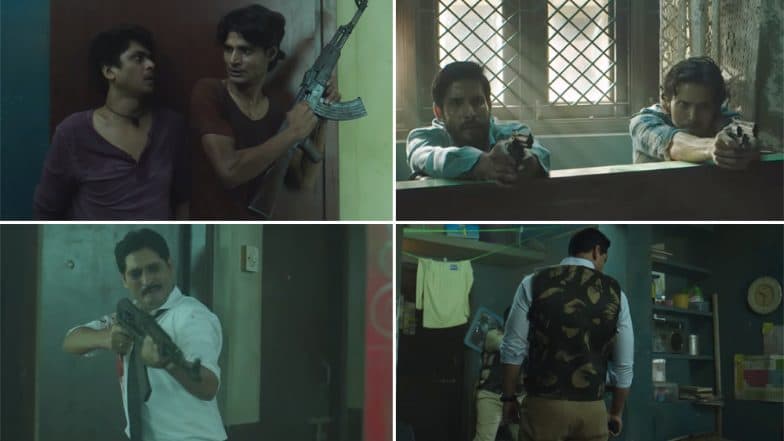 The Batla House encounter, officially known as Operation Batla House, took place on 19 September 2008, against suspected Indian Mujahideen (IM) terrorists in the Batla House locality in Jamia Nagar, Delhi. Two suspected terrorists were killed while two other suspects were arrested. Encounter specialist cop Mohan Chand Sharma was also killed during the operation. Several human rights organizations, including teachers and students of the Jamia Millia Islamia University, have questioned the authenticity of the encounter.
The trailer has us hooked and we can only hope the movie does not disappoint! It is scheduled to hit the theatres on August 15, 2019.