Whenever Sanjay Leela Bhansali announces a project, the whole of Bollywood sits up and listens. This time too, after much back and forth with many of the industry's biggest names (Shahrukh Khan, Deepika Padukone, etc), he's decided on a cast for his upcoming venture with director and script-writer, Jasmeet Reen.
Bringing in all the Manmarziyaan chemistry back to a Sanjay Leela Bhansali set is the leading duo of Abhishek Bachchan and Taapsee Pannu.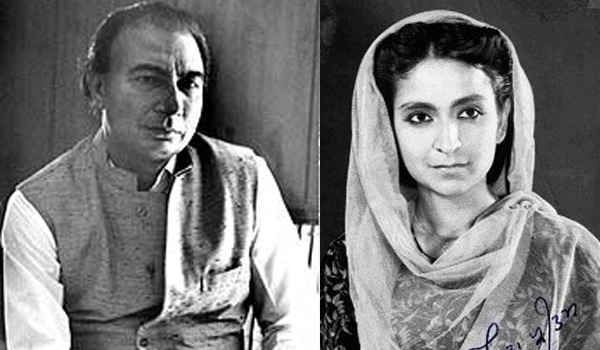 The film is set on the life of famous poet and Bollywood lyricist Sahir Ludhianvi, who not only has six books under his name but also Filmfare awards for the Best Lyricist for 1964 and 1977. While Abhishek is all set to do his best Sahir impression, Taapsee will be essaying the role of the late poet and novelist, Amrita Pritam.
The interesting part is that with this project, Jasmeet will be the headliner while SLB takes the producer's seat. Even though the crew is on the final call list, the leading duo is yet to sign the dotted line as last-minute deliberations are still on. Speaking to a daily about the biopic, Sanjay said: "Sahir Saab was one of our most talented poet-lyricist; his verses are still inspiring. To bring them back through his love story will be beautiful but also a huge responsibility. It's a difficult film for the writer-director Jasmeet Reen too. So I don't want to be in a hurry but give it the honor it deserves."
Now it looks like it was not just their fans but one of the most talented director-producer who was touched by their chemistry. Sanjay Leela Bhansali, who is known to cast the best of the actors in his films, has roped in Abhishek and Taapsee for the lead role of Sahir Ludhianvi and Amrita Pritam in their biopic.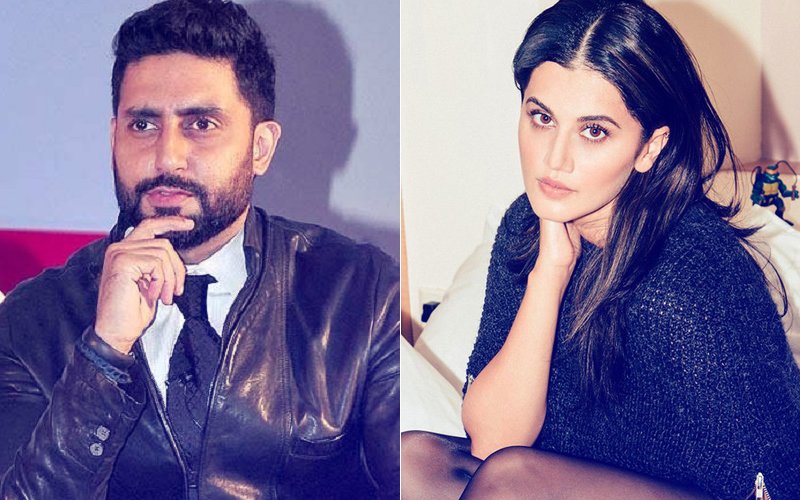 According to a report, both Abhishek and Taapsee loved the story and are looking forward to collaborating again for SLB. The two will begin the prep for the film once the formalities are locked and will start the shoot for this yet-to-be-titled film around October-December this year. However, Junior Bachchan and the Badla actress are yet to make a final announcement of their reunion.