Cinema is a beautiful form of art and the way actors give their best in portraying emotions, it's magical. Some films do manage to leave an impact on people's hearts and mind. Some scenes are shot so beautifully that the message that the filmmaker is trying to convey, it gets delivered beautifully. Be it in Tamasha when Tara tries to hold on to Ved or Jab We Met when Geet tries to convince Anshuman to marry her, these scenes have stayed with us, years after the release of the film. Flashing on these scenes, Here are some stills that are ever struck in our hearts: 
1. Rockstar– When Heer reappears during Jordan's 'Nadaan Parindey' performance.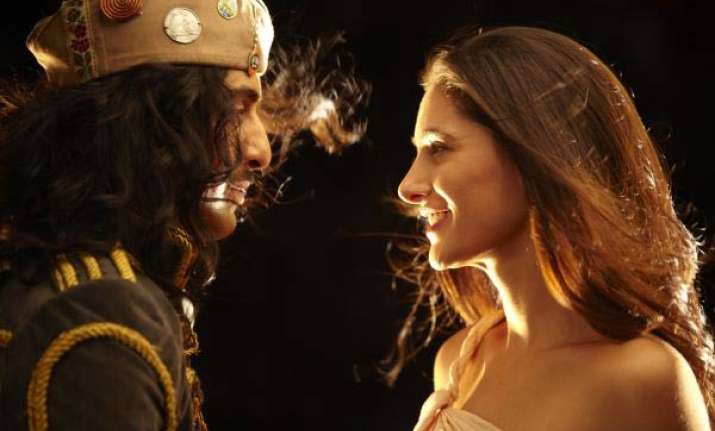 2. Dil Chahta Hai: When Akaash closes his eyes and sees Shalini, who was sitting next to her during the opera.
3. Yeh Jawaani Hai Deewani: When Naina was on the verge of confessing her love to Bunny but doesn't because he admits how important his dreams are.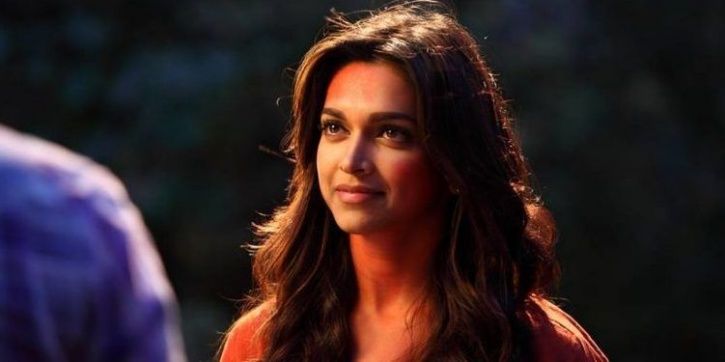 4. Tamasha: When Tara wanted to hold on to Ved after she admits that he's self-sabotaging the relationship but he doesn't stay and leaves.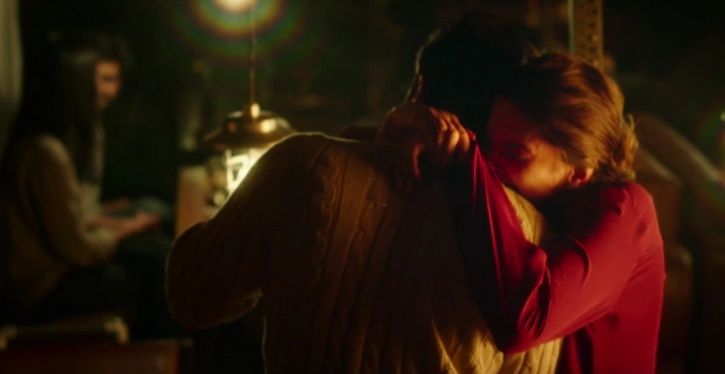 5. Masaan: When Deepak realizes that he has lost Shaalu in the bus accident and he says, "Yeh Dukh Kaahe Khatam Nahi Hote" (Why doesn't the pain ever end?)
6. Kuch Kuch Hota Hai: When Anjali decides to leave Rahul because she accepts that Rahul and Tina have fallen in love.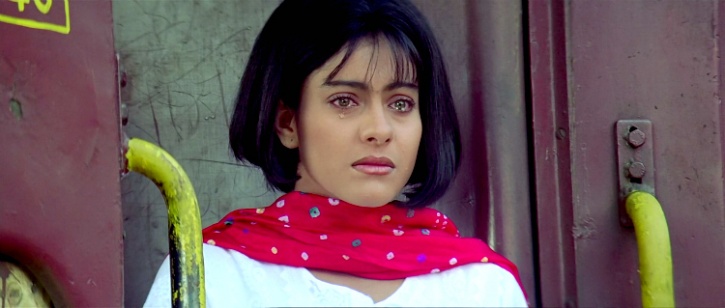 7. Sadmaa: When Somu tries to make his Reshmi recall who he is but fails because her memory is back. 
8. Highway: When Mahabir looks at Veera and smiles faintly because they both know that they've formed a unique bond between them.
9. Lootera: When Varun ties the 'last leaf' for Paakhi to give her another hope to live but dies.
10. Ae Dil Hai Mushkil: When Ayan starts falling for Alizeh but she tells him how important friendship is and says 'Pyaar mein Junoon hai par dosti mein sukoon hai.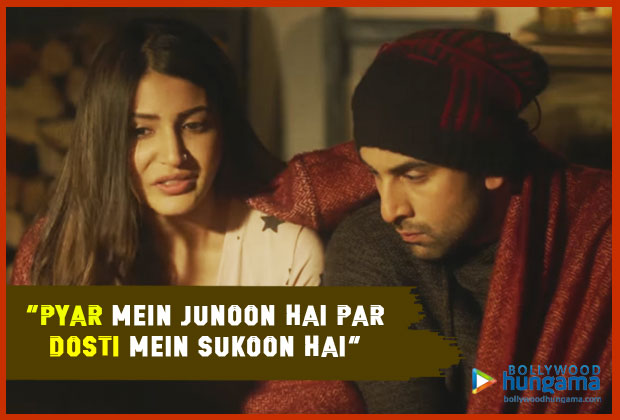 11. Bajrangi Bhaijaan: Munni shouting 'Maama' when she sees Bajrangi going back to his country.
12. Chak De India: When Kabir Khan's team wins the hockey match.