It's about time Bollywood told stories from a female perspective! What was once a male-dominated industry is slowly, but surely, warming up to the idea of women directing projects and getting creative control behind the cameras. With that, the face of Indian cinema seems to be changing and is currently undergoing a long-overdue makeover that is inclusive, fresh in outlook, and hence, only obviously, more diverse.
From only a few women like Aparna Sen and Deepa Mehta initially taking center stage and helming films, recent times have seen more talent emerge. Whether it's Konkana Sen Sharma's 2016 directorial debut, A Death in the Gunj, or Zoya Akhtar's Gully Boy – change is here, and more is coming! Today, we're listing five female directors who, in time, have become a force to reckon with in the big bad world of entertainment. Let's take a look…
1. Zoya Akhtar
Zoya made the much-loved Ranveer Singh and Alia Bhatt starrer, Gully Boy. Previously, this walking talking embodiment of brilliance has also made films like Zindagi Na Milegi Dobara, and the very recent web series, Made In Heaven. If you don't already know, Zoya also assisted on direction and scripts for mega-hits like Dil Chahta Hai and Talaash. As a storyteller, we believe her knack of exploring and presenting a particular emotion, a stratum of society, or a chain of thought is all too evolved – something B-Town could really do with! An inspiration to many youngsters who dream of treading the same path, Zoya has carved a rightful place in the industry, and isn't going anywhere!
2. Meghna Gulzar
The Alia Bhatt and Vicky Kaushal starrer, Raazi, was a small budget film that made the biggest impact! Who takes the credit for it? Of course, the woman who pieced it all together, Meghna Gulzar. The daughter of acclaimed lyricist Gulzar, she has successfully managed to redefine Indian cinema one solid project at a time, by steering away from the stereotypical romantic plots and venturing into storytelling that moves and evokes deeper, realistic emotions. Watch out for her upcoming project titled Chhapaak, which is based on real-life acid attack survivor Laxmi Agarwal. The film will have Deepika Padukone in the lead.
3. Nandita Das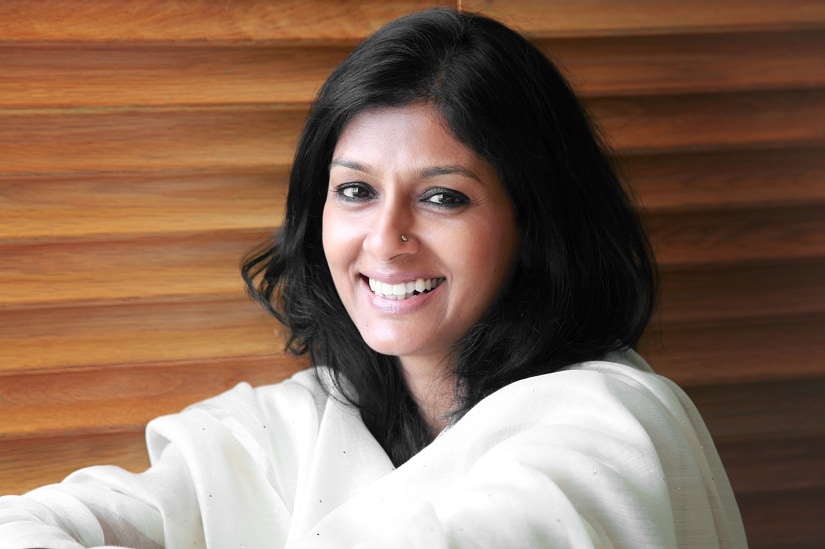 Nandita used to be popular as the maverick star, who was fearless enough to be the first to portray homosexuality in mainstream Indian cinema in Deepa Mehta's 1996 film, Fire.  she made her directorial debut with Firaaq in 2008, which won a number of awards back then, it is in recent times that she's exhibited her immense skill and variation, with films like Manto that stars Nawazuddin Siddiqui.
4. Gauri Shinde
Only two films old–English Vinglish, starring Sridevi and Dear Zindagi, starring Alia Bhatt and Shah Rukh Khan–Gauri has already made her mark as a noteworthy filmmaker. Armed with high emotional intelligence, her ability to dive deep into human psychology is what sets her apart, and doubles her appeal among sensible audiences in India and around the world.
5. Shonali Bose
Shonali Bose, is a National Film Award winner, who has some impressive films to her name, including Margarita with a Straw, a milestone film in Indian cinema that portrayed a same-sex relationship on celluloid. Her upcoming project is titled The Sky Is Pink, and has Priyanka Chopra, Farhan Akhtar, and Zaira Wasim in leading roles.
6. Kiran Rao
Kiran Rao started her career as an assistant director for Lagaan directed by Ashutosh Gowariker, whom she also assisted on Swades. She even appeared as a supporting actress in Dil Chahta Hai. She scripted and directed the film Dhobi Ghat and she has started writing her next film which will have roots in Kolkata.
7. Reema Kagti
Reema made her debut in 2007 with Honeymoon Travels Pvt. Ltd. After that, she made a comeback with Talaash, which went on to be one of the best thrillers in Bollywood. She is also an associate with Excel Entertainment since the beginning and she has assisted both Farhan and Zoya Akhtar in all their films and other projects.
8. Farah Khan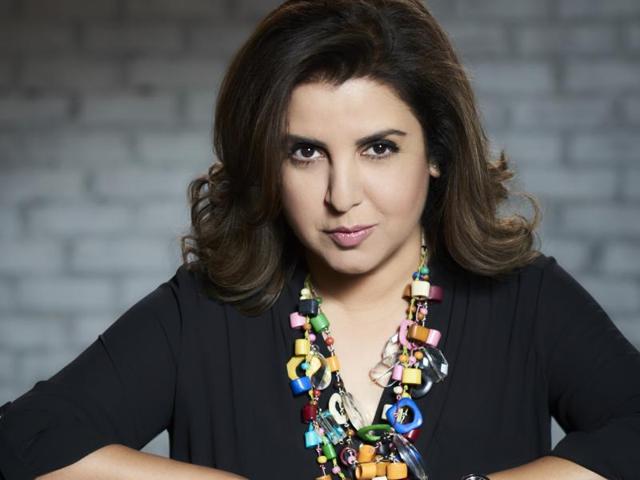 Farah Khan is the most successful female director when it comes to the box office performance of the movies. Out of four movies directed by her, three were blockbusters at the box office. Unlike other filmmakers listed above, Farah is known for making high-hearted family entertainers.
9. Deepa Mehta
Best known for her Elements Trilogy- 'Fire', 'Earth' and 'Water', Deepa Mehta is among the filmmakers who were always a step ahead of their generation.  Due to its concept (that was allegedly 'alien' to our culture), it met with strong resistance from various groups, claiming it to be culturally abhorrent. However, the Censor Board released its uncut version, and the film was applauded by critics and audiences, alike. 'Earth' went on to become India's official entry into Oscars. And while 'Water', too, met with resistance, owing to its concept about young widows, it was official entry from Canada and was nominated for the Oscars in Best Foreign Language Film category.
10. Meera Nair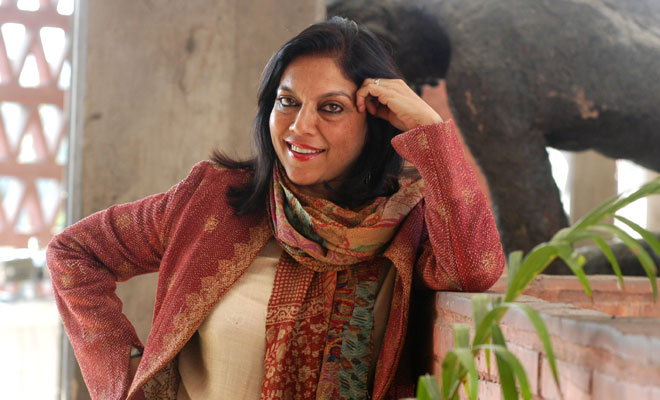 Mira Nair is best known for her Monsoon Wedding, Salaam Bombay, and The Namesake. Salaam Bombay was nominated for the Academy Award for Best Foreign Language Film. She was also awarded the India Abroad Person of the Year in 2007 and received the Padma Bhushan in 2012. Her latest film Queen of Katwe gained a lot of applause from the critics.